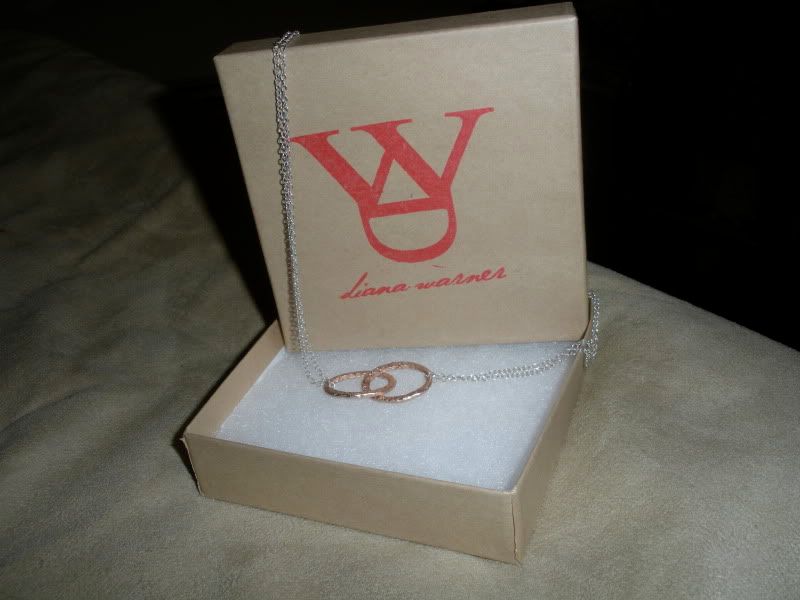 I recently ordered the
Double Dulce Choker
from Diana Warner Studios. This is my first piece of jewelry from her, and I am really loving it. I adore how basically everything on her site comes in a variety of metals (I ordered my necklace in rose gold and silver), so you will always get exactly what you want.
This necklace is part of her "Obligato" collection which all feature the signature rings. Obligato is Portuguese for "something one cannot live without." Money from the Obligato necklaces goes to helping provide clean water for Africans.
I have received so many compliments on this necklace, it's so wearable and goes with everything. It's just the perfect accent piece. I am so happy with it.